DCD Virginia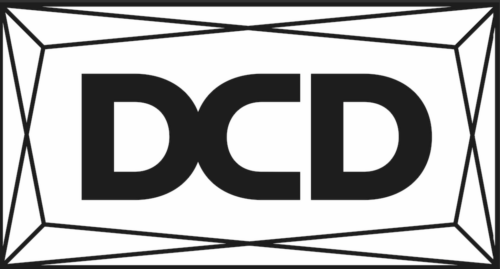 With the exclusive support of the Loudoun County Department of Economic Development and Dominion Power, DatacenterDynamics is launching a major new event for the Northern Virginia market.
With a total multi-tenant colocation data center inventory of more than 7.5m sq.ft that draws 4.5 gigawatts of power and with much more in the pipeline, Ashburn and its surrounding area are referred to as "data center alley". With seventy percent of the world's internet traffic passing through its borders, this is the largest growth market in the world.
Join 500+ senior executives from the nation's largest colo operators, major cloud providers, and the supporting advisory and technology ecosystem to share best-practice and the emerging technologies service providers can adopt to ensure long-term sustainability and meet exponential capacity growth.
Meeting capacity demands for 70% of the world's internet traffic.