DCD Dallas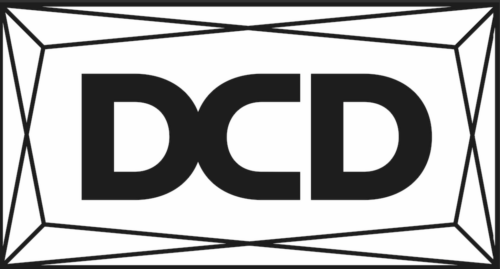 A peer-to-peer VIP event to solve the data center, cloud & edge capacity challenge.
With 53MWs+ of colocation inventory, DFW is the 2nd largest market in the US. At this exclusive event for 250 regional VIPs, you can expect to meet:
Hyperscalers including Google, Facebook & AWS who spent $29 billion on data centers in Q1 2019 alone
US Colos responsible for 314+ data centers
Construction companies generating $6.2+ billion in data center revenues
Consulting engineers & architects driving $305+ million in data center project fees
Telcos including Verizon, AT&T & NTT with a market cap of $222+ billion.