42U Data Center Solutions
For over 20 years, 55,000+ companies have entrusted their data center needs to 42U.
We commit to providing solutions that best meet your needs and improve overall efficiency.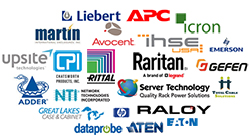 Vendor
Independence
We are vendor and technology independent, providing complete unbiased guidance on developing your data center solution. This allows us to assess each technology and evaluate and recommend the best solution for your application.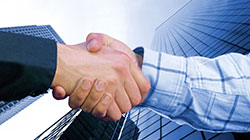 Customer Focused Approach
We believe in developing a true business relationship with all of our customers. Our complete discovery process helps us understand the unique requirements of your environment, allowing us to make educated recommendations and develop the best solution for you.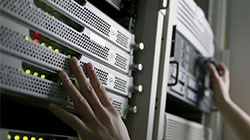 Technical
Expertise
Our team of experts understand not only facilities management, but the special requirements of mission critical facilities. We are dedicated to help you create the most cost-effective solution that meets the demanding availability needs of your business.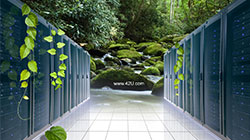 Commitment to Energy Efficiency
Leveraging our best-practice expertise in monitoring, airflow analysis, power, measurement, cooling, and best-of-breed efficiency technologies, we help data center managers improve energy efficiency, reduce power consumption, and lower energy costs.